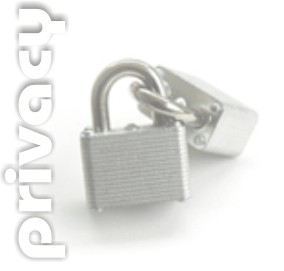 Learn how to "Protect Your Privacy" online and on your mobile phone. The NSA and other organizations are trying to spy or snoop on your personal private information every second of every day.
This 1 hour video chat session is a Google Hangout video session with one of our knowledgeable privacy experts. The privacy expert will go through the topics below, answers any questions your may have and then be followed by an open discussion with other members of the training session.
What this training session includes:
Overview of what privacy concerns exist
An explanation of how to protect your personal information
Steps of how to protect yourself online
Steps of how to protect yourself on your mobile phone
Best ways to surf the web anonymously
And other secrets to getting around online!