The Finding Your Identity Podcast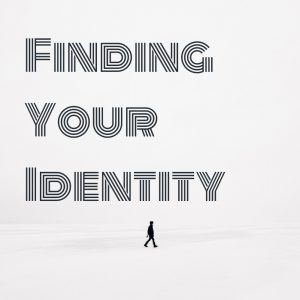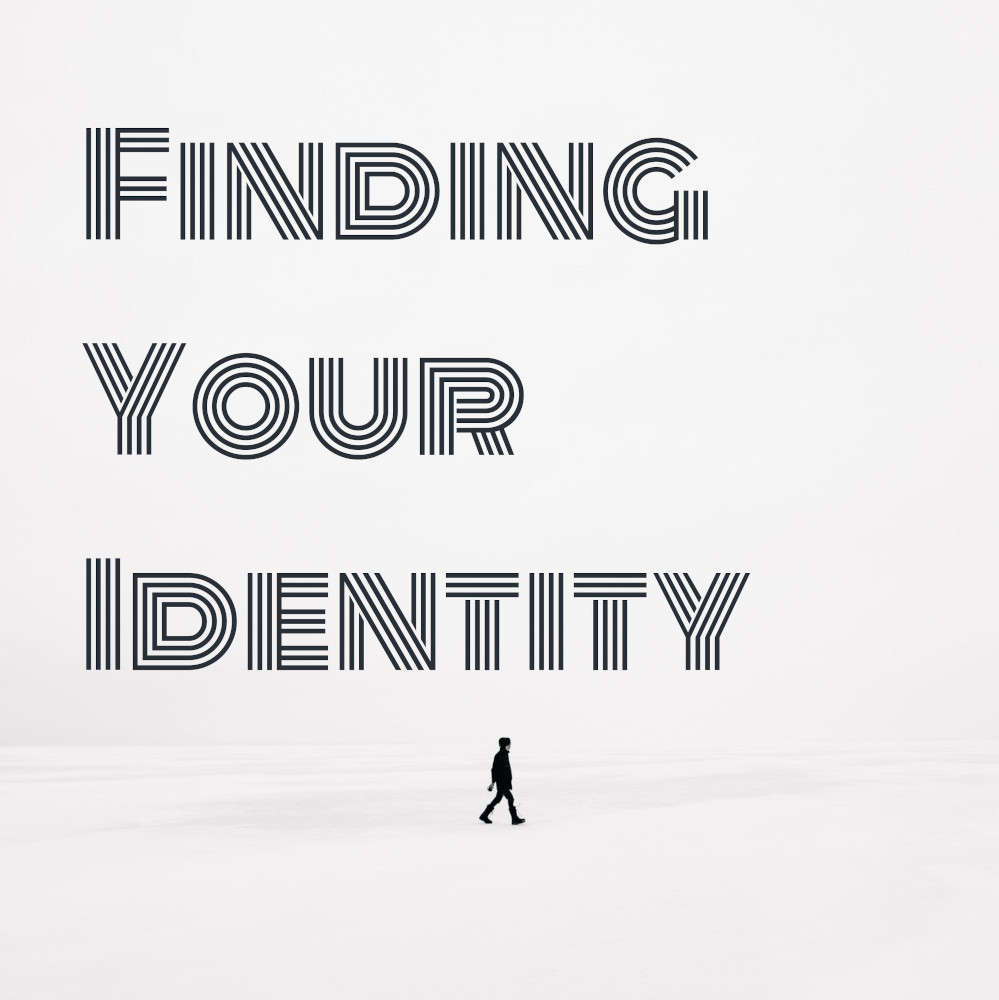 Finding your identity through the help of this podcast. The stories shared in this podcast are done so in an effort to help enlighten others into finding out things about themselves that they didn't know existed. Find your place in the world by hearing how others found themselves.
Latest Episodes
Find the podcast on these platforms!
Reach out!
---
Subscribe
---
Past Episodes