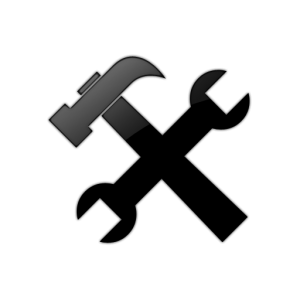 Is your Website not working? Or is it just not quite what you wanted?
Did you hire someone to build your Website and did they not deliver what you paid for?
I'm here to help!
I specialize in "fixing" your Website and App problems. I have many years of experience with developing Websites and Apps and have honed our skills in multiple facets of this type development. I have also been contracted many times to work on products that were built by someone else, and that didn't work the way it was intended, and are able to quickly diagnose the issues and fix them.
These are some of the areas I can help with:
iPhone Apps
Android Apps
General Website Issues
Javascript Issues
jQuery Issues
HTML Issues
CSS Issues
PHP Issues
Coldfusion Issues
ASP Issues
Any other specialized issues, please inquire, I will most like be able to help!
The process is easy.
Pay the initial deposit to book the first hour for diagnosis.
You'll be contacted so I can collect the details about your issue.
We'll fix your issue, and you're done!
Pretty easy, right!
Book now!
I'm are confident that I'll be able to help, so confident that I'll refund you the diagnosis fee if I am not able to fix your issue.
Let me help make your Website what you want it to be.